Coffee Morning at the Hall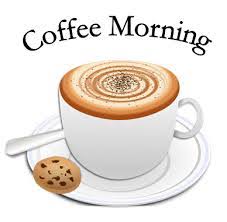 Wednesday 23rd January 10.00am to 12.00am
To celebrate National Village Hall week there will be a Coffee and Cake morning in the hall.
All welcome
---
Pre Loved and Table Top Sale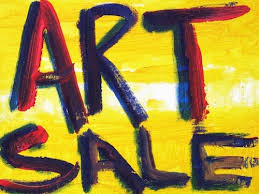 Saturday February 2nd 11.00am to 4.00pm
A preloved and table top sale
incorporating a quality art sale and craft stalls.
Tea, coffee, cakes and bacon rolls on sale.
---
Quiz Night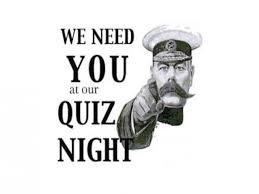 Saturday March 2nd 7.00 for 7.30 start.
£5 per head, 6 in a team. Cheese and pickle ploughmans supper.
Bar facilities.
To book a table contact any of the following:–
Libby Mudd
Tel:- 01234 870696
E-Mail:- libby.mudd@btinternet.com

Christine Chandler
Tel:- 01234 870091
Mobile:- 07985 778222
E-Mail:- chrisrob63@icloud.com

Sheila Bradley
Tel:- 01234 870651
E-Mail:- roxtonbradleys@gmail.com

Pam Bainbridge
Tel:- 01234 870414
E-Mail:- pam.bainbridge1@btopenworld.com
---
May- Fun bingo evening through May. Date to be arranged.
June- Treasure hunt around Roxton 9th June Details published later.
Autumn- Fun dog show in the Autumn. Date to be arranged.
---
Roxton Flower Show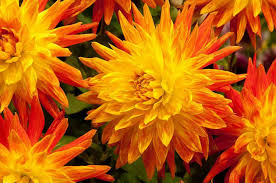 An annual flower, vegetable & craft show, normally held in August each year (Saturday 3rd August 2019). There are quarterly meetings of the committee. New members are always welcome.
Contact:–
SueBenson:– E-Mail:- suebenson64@hotmail.co.uk
Bernard Hooker:– E-Mail:- bhooker28@btinternet.com
Mary Pike:– E-Mail:- mary@jackpike.co.uk
---